Published on July 23, 2023
3 Early Stage Venture Capital Firms Investing in Cybersecurity Startups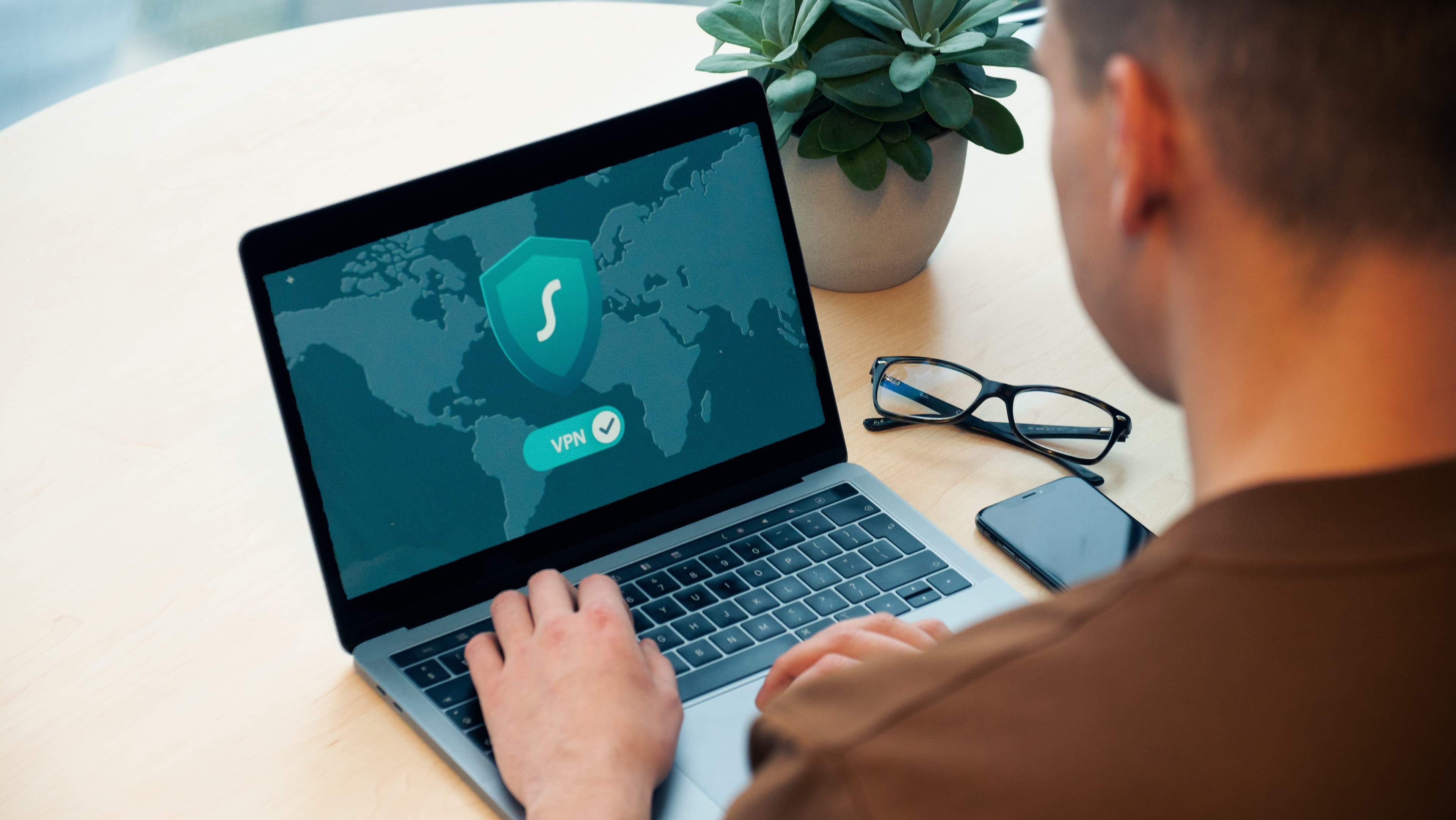 3 Venture Capital Firms Investing in Cybersecurity Startups
Attracting funding for early-stage cybersecurity startups can be an uphill battle. Entrepreneurs must persuasively demonstrate their team's capabilities, the market potential of their product, and the value proposition of their solution. While capturing the attention of prominent venture capital (VC) firms may seem like an unattainable goal for most startups, there are VC firms that concentrate on industries like cybersecurity and are more receptive to these innovations. These specialized VC firms tend to allocate more capital to their respective sectors, possess a deeper understanding of the particular industry, and can efficiently assess the potential of startups operating within their domain. In this article, we highlight three VC firms actively investing in and supporting early-stage cybersecurity startups.
1. US Venture Partners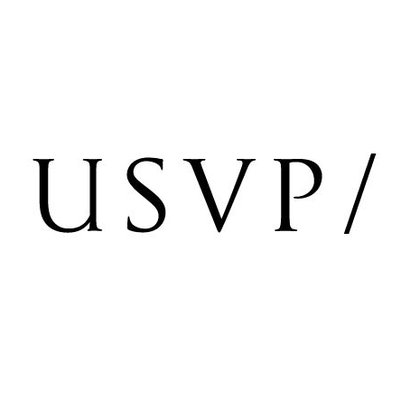 USVP, a leading venture capital firm headquartered in Silicon Valley, empowers visionary founders to develop exceptional companies on a global scale.
Industry: Cybersecurity, Enterprise software, consumer, and healthcare Stages: Seed stage to Series A/B Contact Information: https://www.usvp.com/contact/
2. Tesseract Fund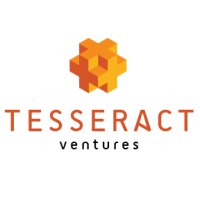 Driving innovation to elevate our country's vital operations through cutting-edge technology. Backing visionary founders and ventures.
Industry: Infrastructure (Food, cybersecurity, transportation, construction, energy) & Defense Stages: Seed to Series A only for US companies Contact Information: https://twitter.com/performify
3. Cyberstarts

We are here for ambitious founders to create the most impactful cybersecurity startups in the world.
Industry: Cybersecurity Stages: Seed to Series A/B
Conclusion
In conclusion, the collaboration between VC firms and cybersecurity startups has proven to be a powerful catalyst for innovation and growth in the industry. With their continued support and investment, we can expect to see even more breakthroughs and advancements in cybersecurity in the coming years.
For a complete list of 200 early stage VC firms investing in a wide variety of industries, click here