Published on July 23, 2023
4 Early Stage VC Firms in the B2B SaaS Industry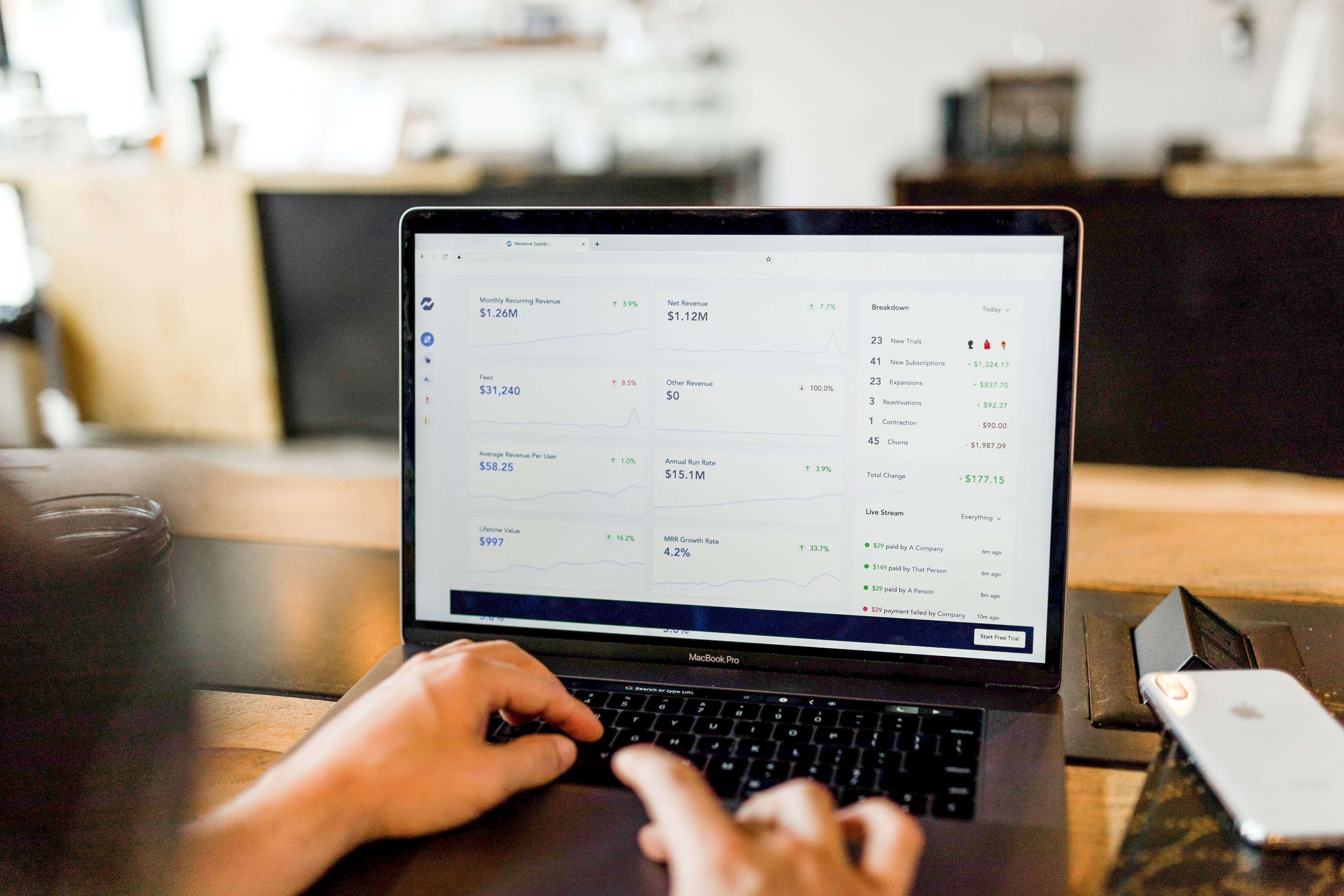 Top 4 VC Firms in the B2B SaaS Industry
Securing funding as a startup in the b2b saas industry can be an uphill battle. Entrepreneurs face the challenge of convincing investors that their team, product, and market potential are worth the investment. While getting the attention of well-known venture capital firms may seem unattainable for most startups, there are specialized VC firms that are more open to investing in industries like b2b saas. These firms allocate more capital towards their specific areas of expertise, possess a deeper understanding of the industry, and are able to efficiently evaluate startups within their niche. In this article, we have compiled a list of 4 top b2b saas venture capital firms that are actively seeking to invest in early-stage startups.
1. Susa Ventures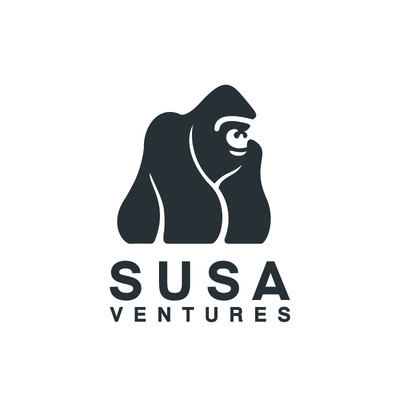 Susa Ventures is an early stage venture capital firm, backing an emerging community of visionaries and creators.
Industry: Healthcare, fintech, logistics, B2B SaaS, and AI Stages: Seed and series B/C Contact Information: https://twitter.com/chadbyers
2. Lorimer Ventures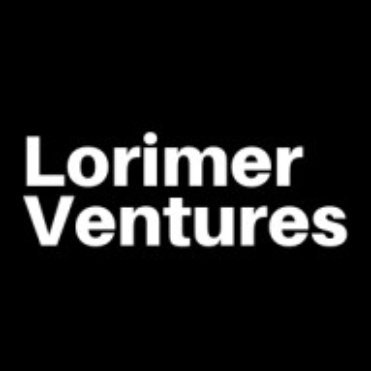 Industry: B2B SaaS, Fintech, eCommerce, Developer tools, Stages: Pre-seed to Series A Contact Information: https://www.lorimerventures.com/contact
3. 25 Madison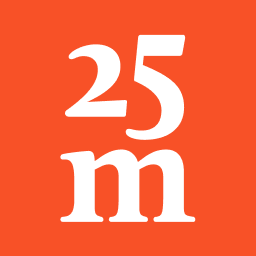 We are a New York City-based Venture Platform, creating innovative startups and making investments in promising early-stage companies.
Industry: B2B SaaS, AI, Health Tech Stages: Pre-seed - Series A Contact Information: https://www.25madison.com/apply
4. Jon Chu (Khosla Ventures)
Industry: ML, Enterprise Infrastructure, B2B SaaS, Dev Tools Stages: Early Stage Contact Information: Jc@khoslaventures.com
Conclusion
In conclusion, these top 4 b2b saas VC firms have proven to be reliable partners for startups in the industry. Their dedication to driving positive change and their track record of backing successful companies make them a valuable resource for aspiring entrepreneurs.
For a complete list of 200 early stage VC firms investing in a wide variety of industries, click here