Published on July 14, 2023
5 Early Stage VCs Investing in Construction Startups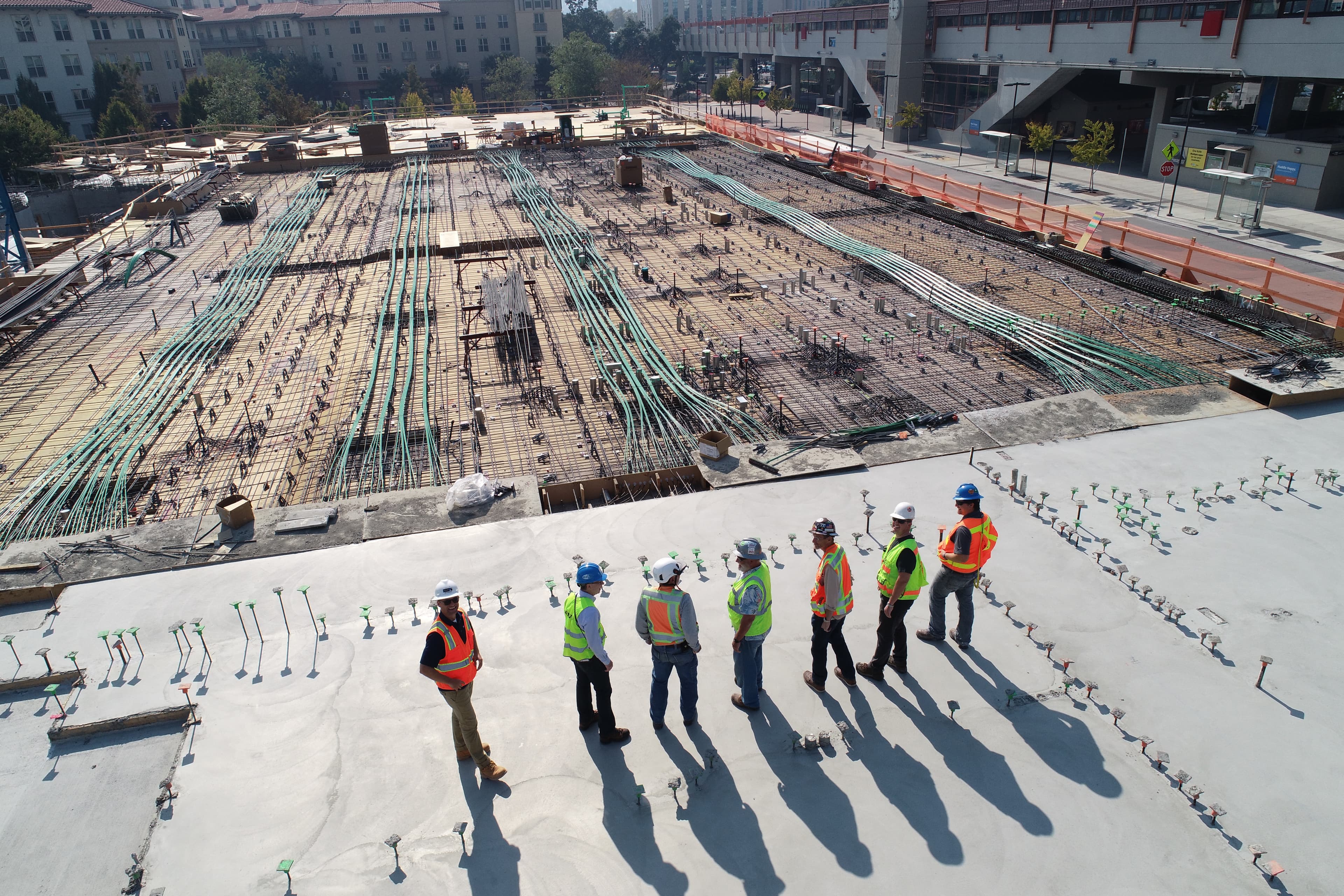 Getting funding as an early-stage founder in the construction industry can be hard. You have to convince investors to believe you, your product, AND that there is a market for what you are working on. But first, you have to find the right investors to pitch. We curated a list of 5 early stage VC firms that are actively investing in construction startups.
1. Agya Ventures
Agya Ventures is a technology fund investing in exceptional entrepreneurs and early stage companies building the future.
Industry: Real estate and construction technology
Stage: Early stage
Contact Information: https://www.agyaventures.com/contact
2. Foundamental
Foundamental is a global investor in construction technology.
They are backed by some of the world's largest construction and materials companies, giving their experts privileged access to deep sector knowledge across markets. This means they can recognize global patterns and apply them locally. Their industry insights help ventures commercialize across borders in the fragmented construction and mining markets.
Industry: Construction and mining
Stage: Seed to series A
Contact Information: https://foundamental.com/people/patric-hellermann/
3. Building Ventures
Championing disruptive ideas for a better built world.
Building Ventures offers the perfect mix of capital, mentorship and industry connections.
As built environment pioneers, their mission is to provide access to funding, rich knowledge and decades of experience, to entrepreneurs, partners and disruptive thinkers.
Industry: Real estate and construction technology
Stage: Early stage
Contact Information: https://buildingventures.com/connect/
4. Tesseract Fund
Tesseract helps American industries become smarter, better connected and more efficient with our next-generation robots, smart spaces, 21st century software and radically connected platforms.
Founded by CEO John Boucard, Tesseract is based in Kansas City, MO — America's most quietly revolutionary place.
Industry: Infrastructure (Food, cybersecurity, transportation, construction, energy) & Defense
Stage: Seed to Series A only for US companies
Contact Information: https://twitter.com/performify
5. Builders VC
Builders believes it takes more than great technology to fix an antiquated industry. To truly make impactful change, Builders backs entrepreneurs who combine courage, technical acumen, and operational expertise.
Transformative technology has never been more widely adopted than it has in the last decade, but to make lasting change, entrepreneurs will need more than innovative technology alone to unlock true value. Disruption doesn't happen when a new algorithm is created. It happens when founders leverage technology and strong operational focus to address customer pain points, acquire customers, drive out inefficiencies, and unlock new business models.
Builders is looking to work with founders focused on the intersection of great technology, antiquated industries, and operational excellence.
Industry: Industrials, Real Estate, Construction, Healthcare, Agriculture
Stage: Series A
Contact Information: https://www.builders.vc/contact.html
Conclusion
In conclusion, with the backing of these 24 VC firms, b2b startups have a higher chance of securing the necessary funding and support to thrive in the competitive market. As the demand for innovative solutions in the business-to-business space continues to grow, entrepreneurs can leverage these specialized VC firms to propel their startups towards success.
For a complete list of 200 early stage VC firms investing in a wide variety of industries, click here