Published on July 23, 2023
4 Energy Industry Early Stage Venture Capital Firms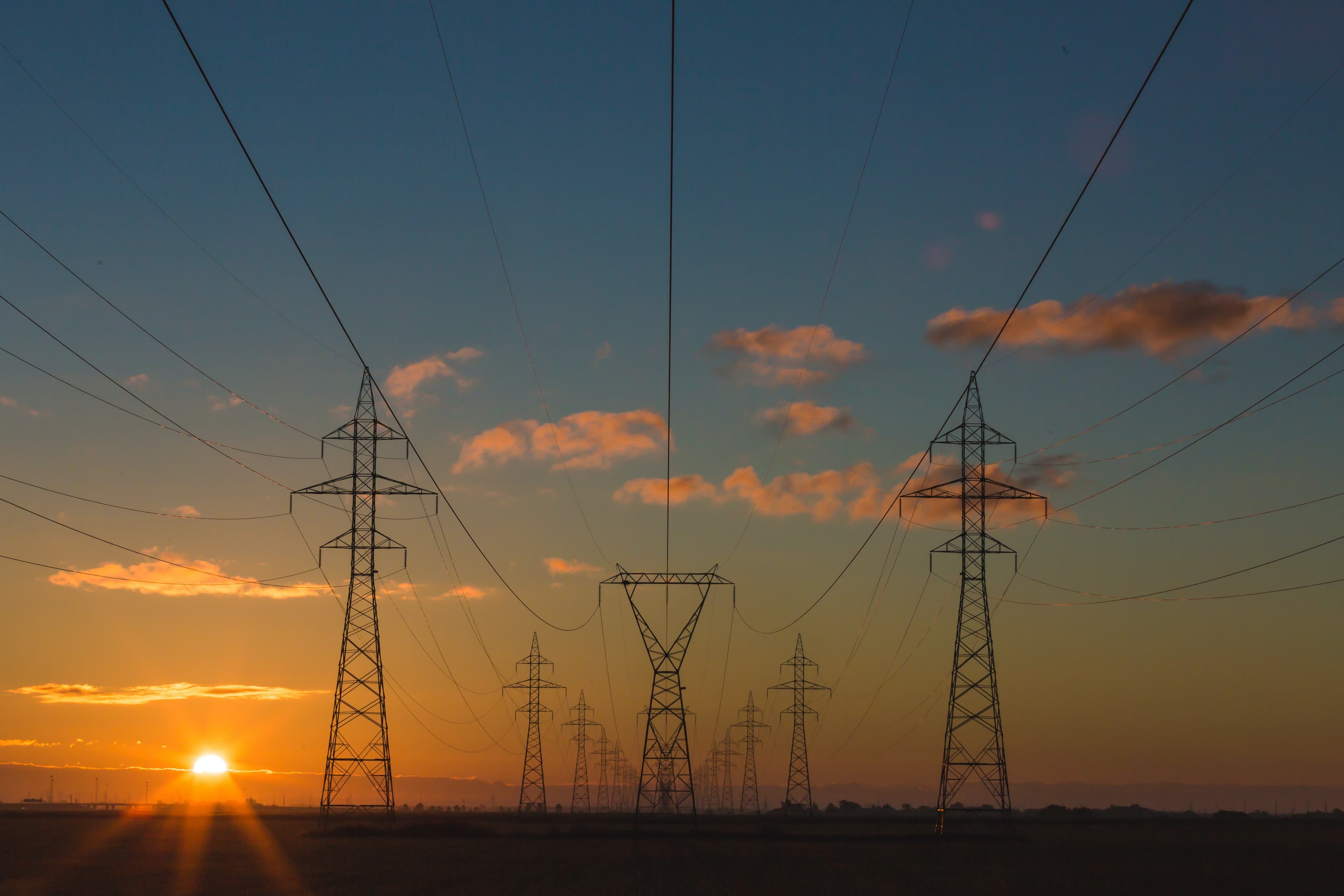 Four Leading Energy Venture Capital Firms: Driving Innovation in the Industry
Raising capital for early-stage energy startups can be an uphill battle.
Entrepreneurs have to work hard to convince investors of the value of their team, their product, and the potential market.
For many startups, catching the attention of well-known venture capital (VC) firms seems like a distant dream. However, there are VC firms that specialize in energy and are more receptive to these types of startups.
These specialized firms allocate more capital to the energy sector, possess a deeper understanding of the industry, and are more adept at evaluating startups in this domain.
To guide you in your search for funding, we have compiled a list of 4 top energy VC firms actively investing in early-stage energy startups.
1. Linse Capital

Linse Capital: A cutting-edge venture capital firm pushing boundaries and empowering innovative start-ups to realize their true potential.
Industry: Transportation, energy, logistics, and real estate Stages: Late stage (series A/B/C/D) Contact Information: contact@linsecapital.com
2. Climate Adaptive Infra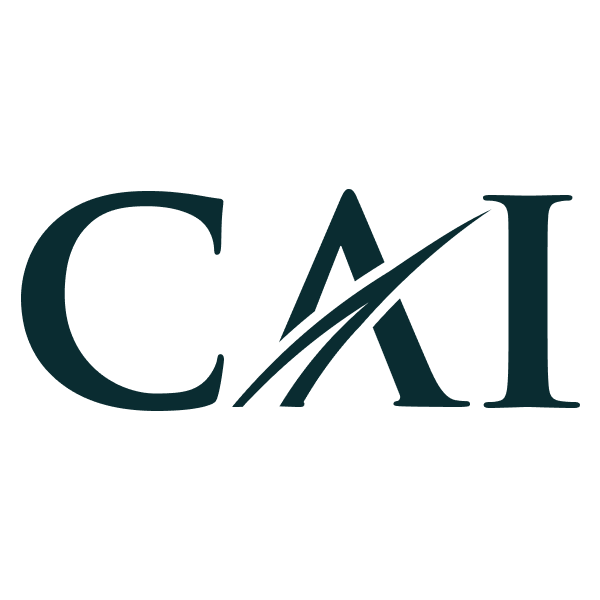 Creating a Sustainable Future
Industry: Climate Tech, Energy, Water, and Transport Stages: Late stage Contact Information: https://www.climateadaptiveinfra.com/contact
3. Energy Transition Ventures

Energy Transition Ventures is a venture capital firm that supports and funds pioneering startups at the forefront of the global energy transformation.
Industry: Climate, Energy, AI/ML, Blockchain Stages: Pre-seed to Series A Contact Information: https://energytransitionventures.com/contact/
4. CIP

Copenhagen Infrastructure Partners is a prominent player in the global renewable energy investment sector, actively driving the green transition with substantial and impactful contributions.
Industry: Energy Stages: Growth stage Contact Information: https://cipartners.dk/contact-us/
Conclusion
In conclusion, the impact of these 4 top energy VC firms cannot be understated. Their dedication to supporting innovative startups in the energy industry has led to numerous success stories. Entrepreneurs looking to break into the energy sector should consider approaching these firms for the capital and support needed to accelerate their growth and make a positive impact on the industry.
For a complete list of 200 early stage VC firms investing in a wide variety of industries, click here