Published on June 28, 2023
The most legendary founder-run VC you've never heard of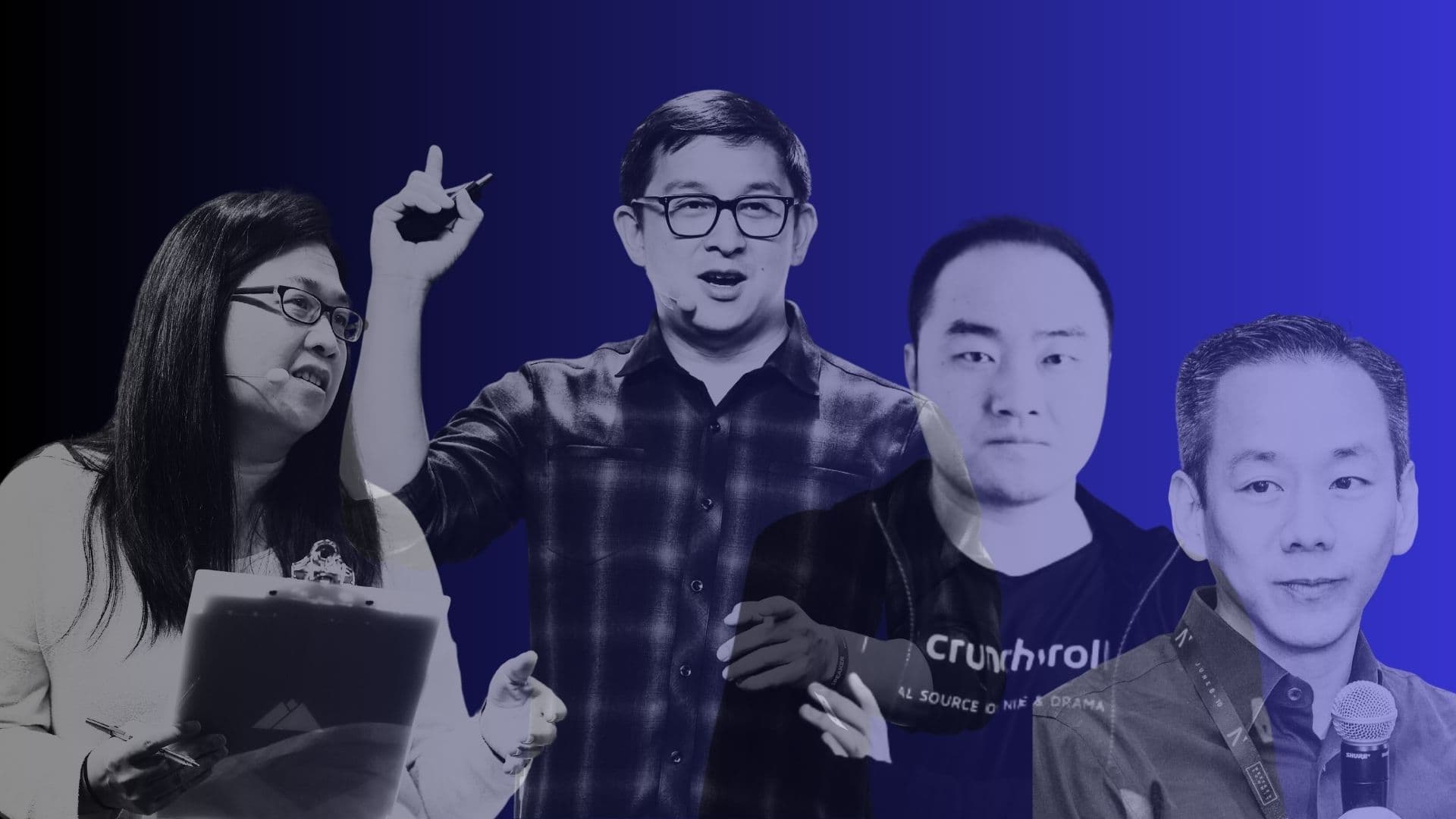 Do the names Holly Liu, Kevin Lin, Kun Gao or Patrick Lee ring a bell? Perhaps not.
But I'm sure the names Kabam, Twitch, Crunchyroll, or Rotten Tomatoes do.
These are the companies that each of these highly successful Asian entrepreneurs founded. What's more interesting though, is how these founders' relationships with each other play such a pivotal role in their success stories.
I'm sure we're all aware of the PayPal Mafia…a group of visionaries including Peter Thiel, Elon Musk, Reid Hoffman, and Max Levchin, who revolutionized the global business arena by founding companies including Tesla, Youtube, LinkedIn, and Yelp after building PayPal together.
Their fame and influence are renowned worldwide for leaving an indelible mark on the world and Sillicon Valley.
While the Paypal Mafia might be the most notorious inner circle of highly influential entrepreneurs, there are lesser-known but equally significant groups of founders who deserve the spotlight just as much.
This is the story of the PKO, the most legendary founder squad you never heard of.
Holly Liu's extraordinary journey took her to Dublin, Ireland, where she worked for the US Embassy after graduating from Berkeley. A few years later, she built Kabam, an interactive entertainment and gaming enterprise behind mega titles like Marvel Contest of Champions. Kabam was acquired for $1 billion in 2017.
Kevin Lin, the outlier of the group, graduated from Yale in 2004. Fresh out of college, he immersed himself in various startups, acquiring invaluable experiences that culminated in the creation of a little live-streaming company called Twitch in 2008 which Amazon bought for $970 Million in 2014.
Kun Gao, a fellow Berkeley grad, used his development skills to land him key software engineering roles until he finally started building Crunchyroll in 2006. Kun is successfully helping to deliver the best Anime entertainment experiences for fans around the globe which has led to Crunchyroll's $1.2 Billion acquisition by Sony.
Patrick Lee started building companies straight out of Berkeley. Eventually, he and his best buddies from school founded Rotten Tomatoes. The site struggled for a short while until the film Rush Hour, starring Jackie Chan, drove unprecedented traffic to the site propelling the brand to new heights.
Three out of four of these founders share a common origin, having graduated from UC Berkeley. This historic school has an exceptional entrepreneurship ecosystem that exposed these founders to the dynamic world of startups. Growing from their roots at Berkeley, they diligently nurtured their personal networks, while pursuing diverse professional paths. UC Berkeley served as a catalyst for these aspiring entrepreneurs to construct and sustain their networks, knowing that these connections would eventually contribute to their future success.
Here at 

unistart

, we facilitate the development of these founder networks and help young entrepreneurs maintain their connection to the college entrepreneurship ecosystem so that someday those relationships may give birth to the next billion-dollar idea.
The personal relationships that act as the foundation of this particular founder circle have led to the creation of various impactful enterprises.
Drawing on their shared college experiences and past projects, these four entrepreneurs joined forces to establish PKO Investments—an influential syndicate of founders investing in tech worldwide. Leveraging their unique perspectives as successful founders, they secure the best deals and offer unparalleled business insight.
The team maintains a high standard of quality for each investment as they locate exciting and dependable founders in tech who will benefit from their expertise.
Beyond PKO Investments, their shared identity serves as another powerful connecting force. As Asian entrepreneurs, they have worked towards uniting the Asian community in the business realm through initiatives like Gold House. This dedicated company invests in and uplifts Asian creators. This is merely one of many examples that underscore Holly, Kevin, Kun, and Patrick's commitment to giving back and fostering positive social change.
Major takeaways!
1. Alumni-founded unicorns are more common than student-founded ones. Why?…experience! 2. The network you build in college is far more important than any product you build in college. 3. The earlier you start building, the easier it is to fail and learn from your mistakes.
Relationships in college lead to career success!