Published on May 27, 2023
The Rise of Sinigang Valley: Foxmont and BCG 2023 Philippine Venture Capital Report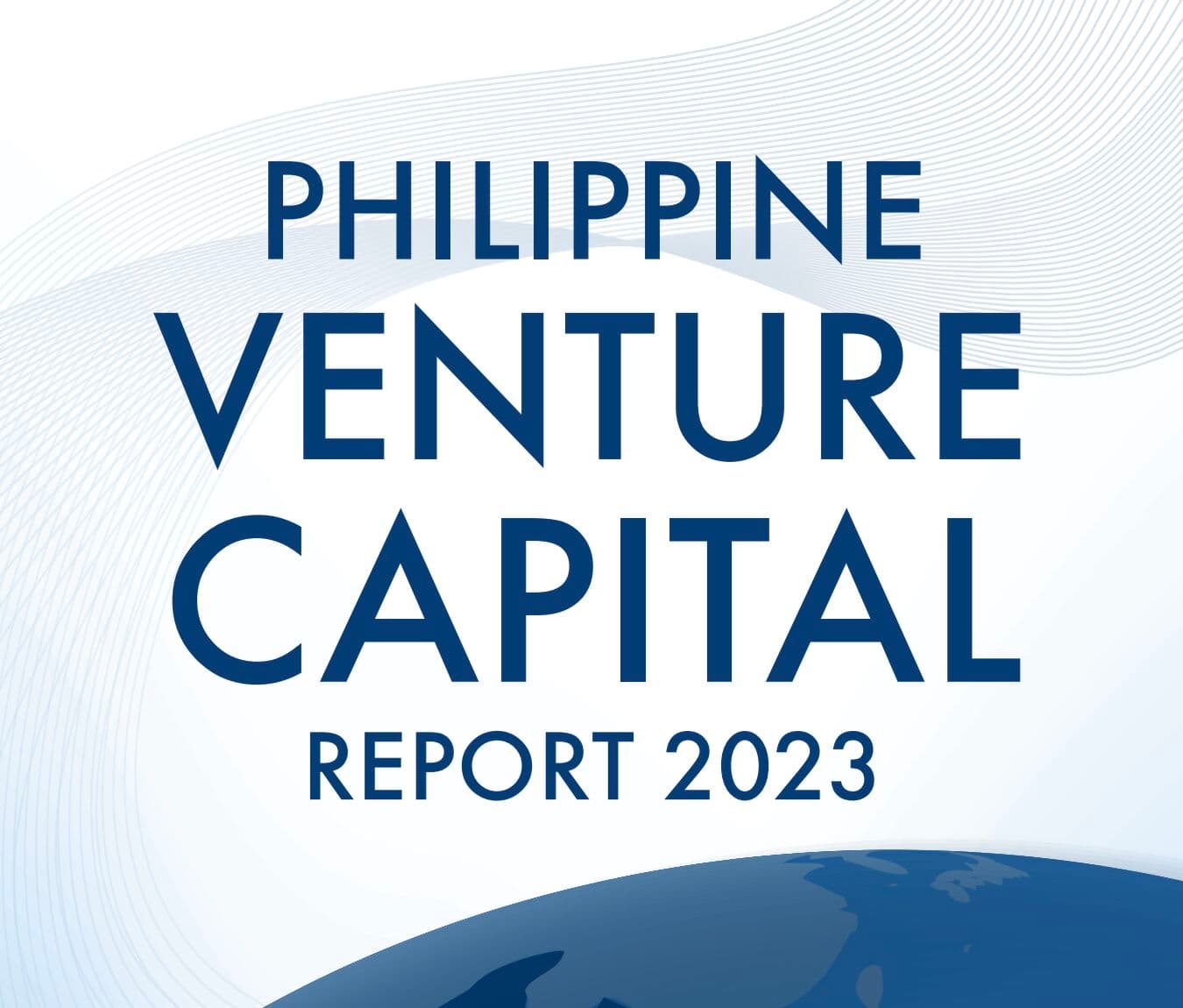 Boston Consulting Group (BCG) and Foxmont Capital Partners published their Philippine Venture Capital Report 2023 last week.
It's a 37-page PDF, but I read it so you don't have to.
Here are my takeaways:
1) Demographic: Most of the population is younger and spends a lot of time online
The median age in the Philippines is 25 (the global median is 30)
And the average time spent on social media is almost 2x the global average.
Facebook remains the dominant social platform.
2) Consumer Market: The Filipino digital consumer is here.
B2C startups from 2012 to 2018 suffered because the Filipino market was not ready (Kickstart Ventures, Inc.).
Only around 2019 did consumer habits start to shift digital.
During the pandemic, Philippine shoppers increased their online purchases by 57%.
The greatest driver of online purchases is free delivery and discounts.
3) Venture Capital: The Philippine startup ecosystem is maturing.
While deal activity slowed globally, the Philippines showed steady deal flow.
The majority of investments are under $5M.
While funding used to be dominated by FinTech and eCommerce, it's starting to flow into other sectors like health and education.
Funding is being allocated to later-stage rounds. Very few Filipino startups raised Series A's before 2022.
4) Product Trend: Digital financial services are exploding.
Foxmont identified 6 ways to win in the digital lending space
Digital channels with excellent UX

Product ecosystem to drive embedded finance

Strategy anchored on a clear target segment

Access to low-cost capital

Attractive loan product design

Scalable operating and risk engine
5) Market Structure: Sari-sari stores are a neglected segment of the national economy.
Sari-sari stores (corner stores) operate very traditionally. This opens them up to several vulnerabilities such as:
No scale to negotiate with wholesalers

Inability to take risks

Highly manual, inefficient processes

Insufficient customer insight and outreach
Despite this, they still account for 41% of FMCG purchases, and their market share is growing.
There is room for disruption in areas such as reducing merchant acquisition costs and improving unit economics per order.
5) Product Trend: Home-grown D2C brands are emerging.
Luxury Western brands dominate the upscale market, and older generational brands dominate the mass market.
A gap needs to be filled that caters to the growing middle class.
Brands can grow faster and easier than ever with social media and eCommerce infrastructure.
A popular method Filipinos use is live selling, where they sell their products on a live stream.
6) Regulation: The government is supportive of startups.
Several policies were enacted that created a more investor-friendly climate.
The new administration launched projects that indicate they are over-indexing on digitization.
Many co-working spaces, incubators, and accelerators have only been launched in the past 3 years.
Read the Foxmont Capital Partners' Philippine Venture Capital Report 2023 here.