Published on October 14, 2023
The secret to breaking past 6-7 figures in DTC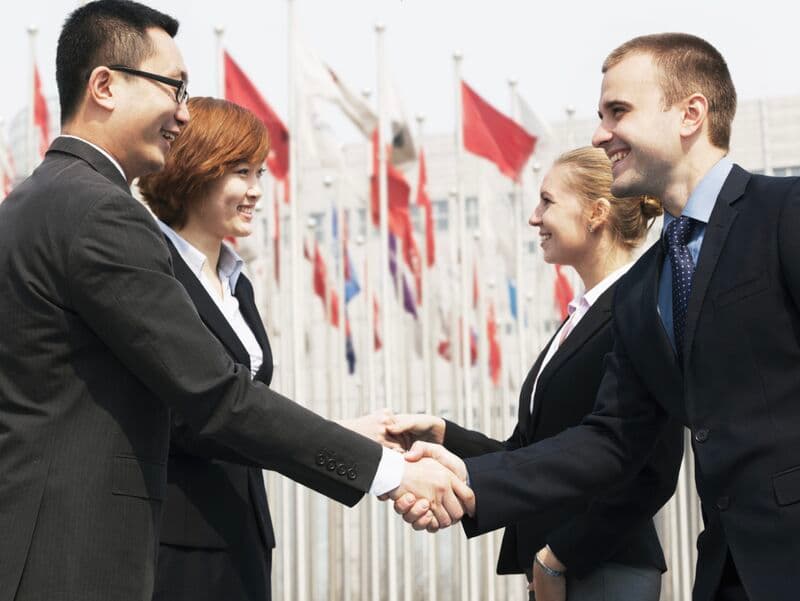 The secret to breaking past 6-7 figures in DTC lies in an unspoken Chinese concept that drives its entire economy–關係 (guanxi).
At the upper echelons of consumer brands, the focus is primarily set on product and supply-chain. New brands make the mistake of going all in on advanced email marketing and ad targeting strategies when their foundation isn't strong enough to keep the growth sustainable.
Look at Kith's ad library. They run 0 ads.
DTC winners prioritize building best-in-class products and establishing efficient supply-chain systems.
Here we're exploring the supply-chain aspect.
Guanxi is essentially relationship-building, but it goes so much deeper than that. It means to give without expecting anything in return and to only negotiate in mutually favorable terms.
This goes against most Western business advice that emphasizes winning the deal. While shifting your mindset to optimize for guanxi seems counterintuitive, when working in China, it's one of the best things you can do.
Often, the guanxi you have with a manufacturer can supersede contracts.
Some examples that would boost your guanxi points:
Gifting them after big company wins or holidays

Caring about their personal lives and checking up on them

Taking a trip to China and visiting them in person

Doing favors like fronting them money to hit their quota
By doing this, they treat you well and often open you up to more favorable terms like negative cash conversion cycles. But of course, don't go in with that expectation.
To illustrate guanxi further: I've heard of a DTC company in the acquisition process. Their Western buyers pushed against them not having any contracts in place with their manufacturers. The founder said that pushing contracts on them would actually have a negative impact on their business.
Guanxi is hard to put into words, but it's a cultural difference that is vital to understand and adapt to when building in DTC.