Published on July 23, 2023
Top 3 Early Stage VC Firms Investing in Real Estate Startups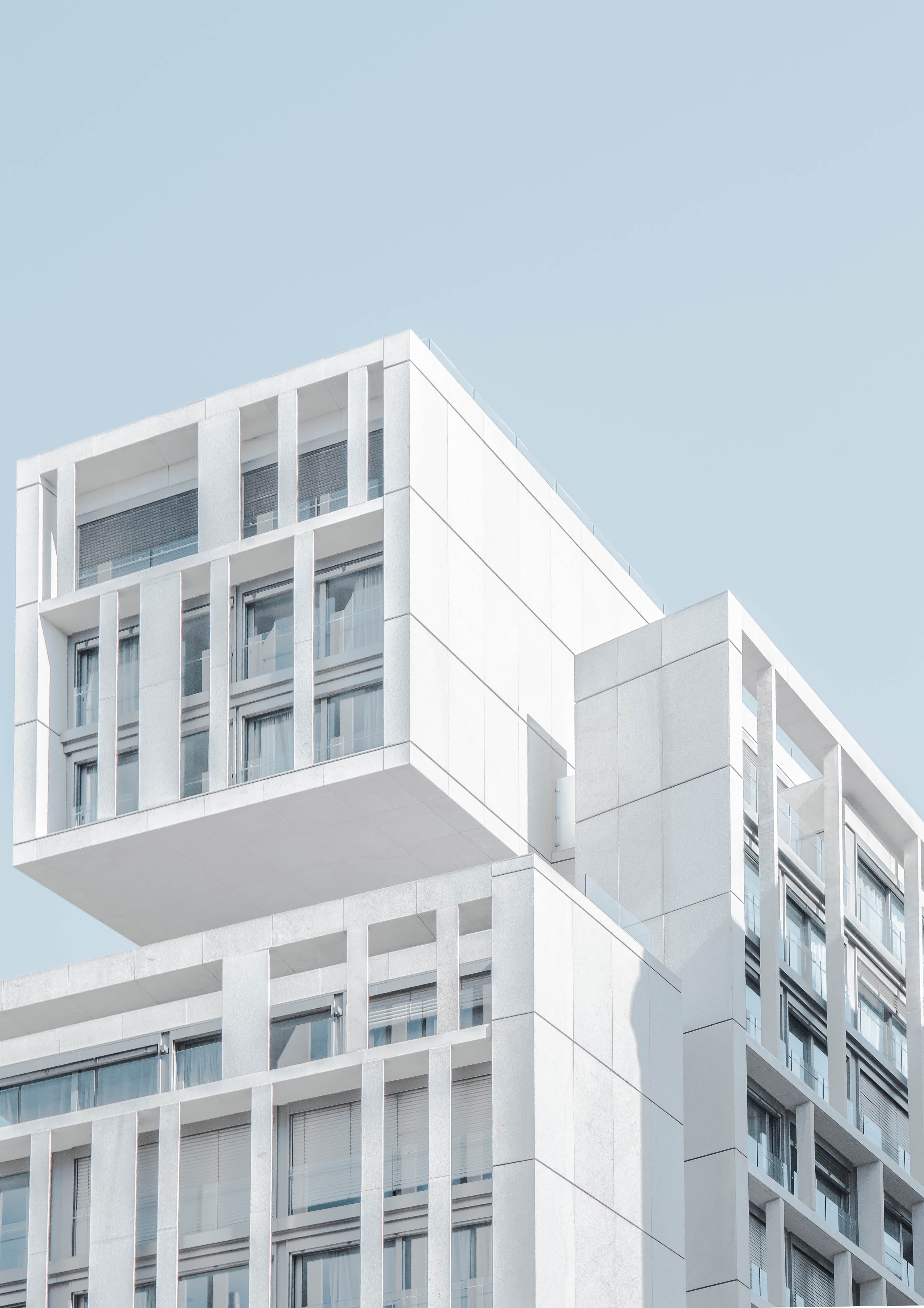 Top 3 VC Firms Investing in Real Estate Startups
Securing funding for early-stage startups in the real estate industry can be an uphill battle. Convincing investors to not only believe in their team and product but also in the potential market is a daunting task. However, for startups looking to attract the attention of venture capital firms specializing in real estate, there may be a glimmer of hope. These specialized VC firms not only allocate more capital towards their industries but also possess a deeper understanding, enabling them to evaluate startups more efficiently. In this article, we have compiled a list of three VC firms that are actively investing in early-stage real estate startups.
1. Linse Capital

Linse Capital is an established venture capital firm specializing in early-stage investments across various industries.
Industry: Transportation, energy, logistics, and real estate Stages: Late stage (series A/B/C/D) Contact Information: contact@linsecapital.com
2. Fifth Wall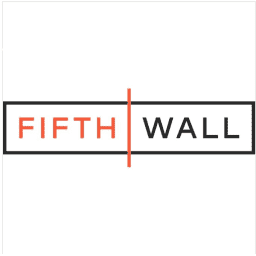 Fifth Wall is a leading venture capital firm specializing in the global real estate industry and property technology for the Built World.
Industry: Real Estate Stages: seed to series A/B/C/D Contact Information: https://fifthwall.com/contact
3. Builders VC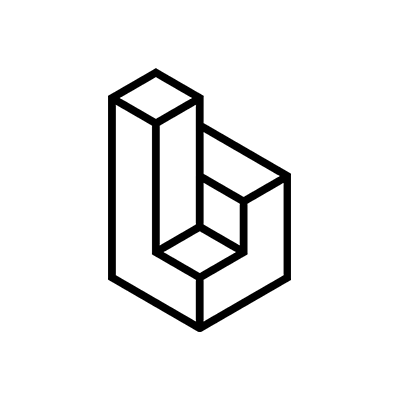 Builders VC is a venture capital firm, empowering startups to revolutionize outdated sectors.
Industry: Industrials, Real Estate, Construction, Healthcare, Agriculture Stages: series A Contact Information: https://www.builders.vc/contact.htm
Conclusion
In conclusion, the involvement of these three VC firms in real estate startups is a promising indication of the potential for innovation and growth in the industry. By investing in and supporting these startups, these firms are not only providing capital, but also playing a crucial role in driving positive change and revolutionizing the real estate market. Their commitment to backing successful startups demonstrates their belief in the potential of disruptive ideas and their dedication to fostering innovation in the real estate sector. Entrepreneurs looking to enter the real estate space should consider approaching these VC firms, as they have shown a willingness to invest in and support startups in this industry.
For a complete list of 200 early stage VC firms investing in a wide variety of industries, click here