Published on July 23, 2023
Top 3 VC Firms Investing In Ecommerce Startups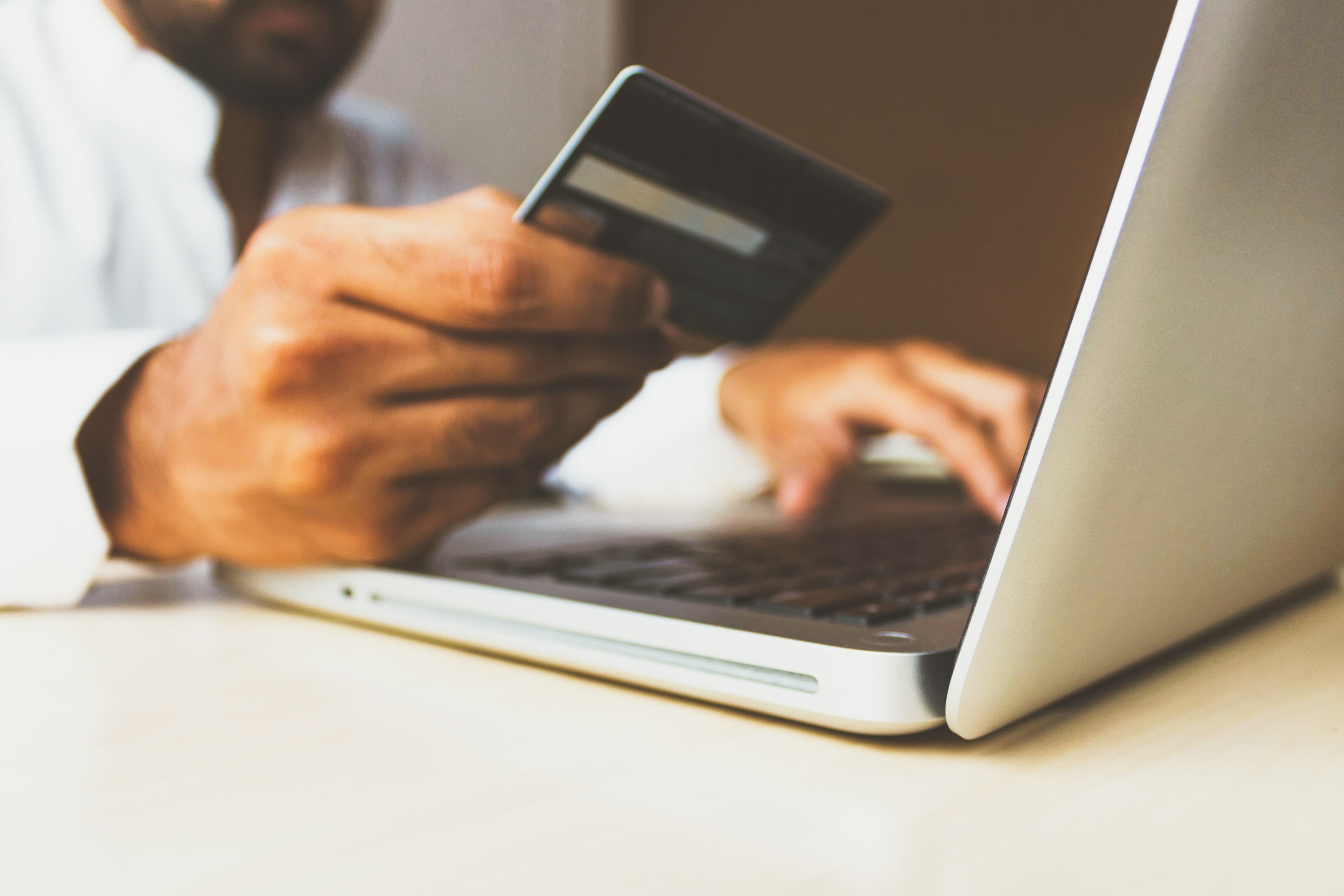 Top 3 VC Firms Backing Promising Ecommerce Startups
Securing funding for an early-stage ecommerce startup is no easy feat. Startups must not only showcase their team and product, but also prove the existence of a viable market. While catching the eye of renowned venture capital (VC) firms may seem near impossible for most startups, there are specialized VC firms that focus on industries like ecommerce, making them more accessible. These firms allocate more capital towards ecommerce, possess a deeper understanding of the industry, and can effectively evaluate startups within their expertise. In this article, we will explore three VC firms that are actively investing in early-stage ecommerce startups.
1. Index Ventures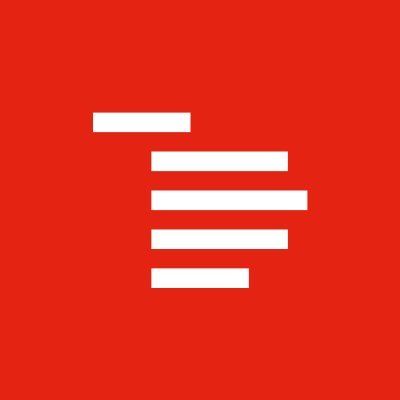 Index empowers ambitious entrepreneurs to transform bold ideas into global businesses. We provide support to startups at every stage of their journey, from seed funding to venture capital and growth investment.
Industry: eCommerce, fintech, gaming, AI, and security. Stages: Any stage Contact Information: https://www.indexventures.com/contact-us/
2. Lorimer Ventures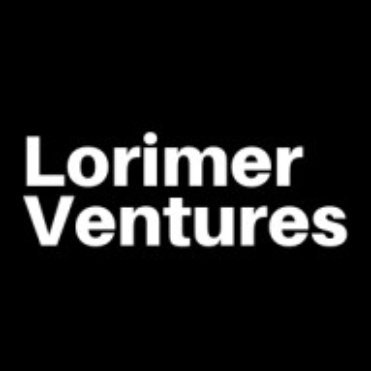 Industry: B2B SaaS, Fintech, eCommerce, Developer tools, Stages: Pre-seed to Series A Contact Information: https://www.lorimerventures.com/contact
3. KLI Capital

Kli Capital primarily invests in entrepreneurs who are developing transformative enterprise software solutions and establishing universally recognized consumer brands.
Industry: eCommerce, Fintech, Insurance Stages: Pre-seed to Series A Contact Information: https://www.klicapital.vc/
Conclusion
In conclusion, with the increasing importance of ecommerce in today's digital landscape, these 3 VC firms have proven their dedication to supporting and nurturing innovative startups in the industry. By investing in these firms, aspiring ecommerce entrepreneurs can enhance their chances of securing much-needed capital and support to turn their ideas into reality.
For a complete list of 200 early stage VC firms investing in a wide variety of industries, click here