Published on July 23, 2023
Top 4 Early Stage VC Firms Investing in Logistics Startups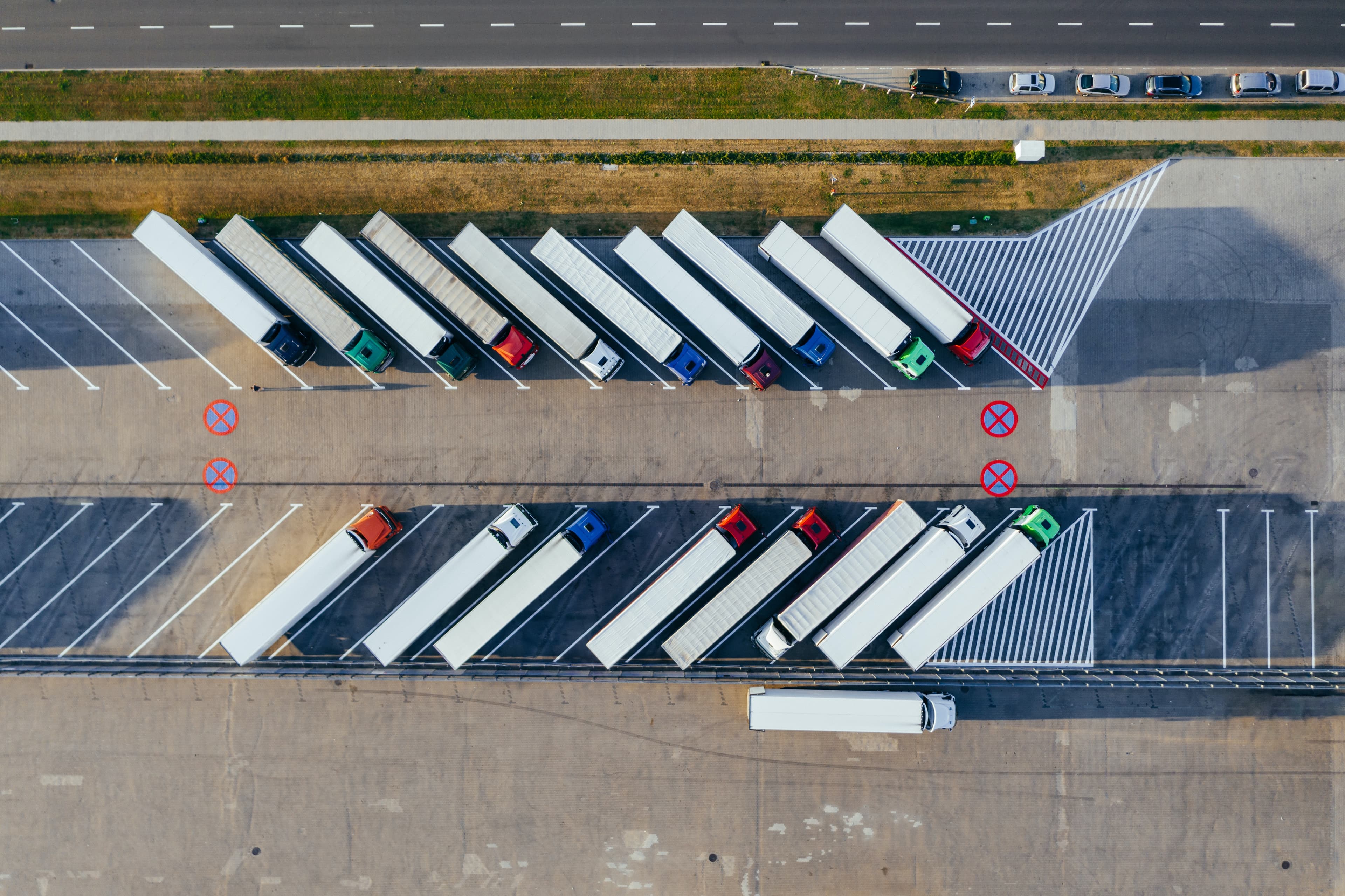 Top 4 VC Firms Fueling Logistics Startups with Investments
Securing funding for early-stage logistics startups can be an uphill battle. Convincing investors to have faith in the team, the product, and the market potential is no small feat.
However, there is a glimmer of hope. While grabbing the attention of renowned venture capital (VC) firms might seem like a distant dream, there are a handful of specialized VC firms that focus on industries like logistics and may be more receptive.
These specialized VC firms not only possess a deeper understanding of the logistics sector but also allocate a significant portion of their funds towards these industries. As a result, they are able to better evaluate and support startups in their area of expertise.
To shed light on these opportunities, we have compiled a comprehensive list of 4 VC firms that are actively investing in early-stage logistics startups.
1. Elevation Capital

Every day we're searching, listening, and looking for those who believe in innovative approaches, those who challenge conventional categories, and those who pave the way for new ones.
Industry: consumers, enterprise software, logistics, and B2B Stages: Seed stage (for India) Contact Information: https://elevationcapital.com/pitch
2. Linse Capital

Linse Capital is a renowned venture capital firm known for fueling the growth of exceptional startups.
Industry: Transportation, energy, logistics, and real estate Stages: Late stage (series A/B/C/D) Contact Information: contact@linsecapital.com
3. Susa Ventures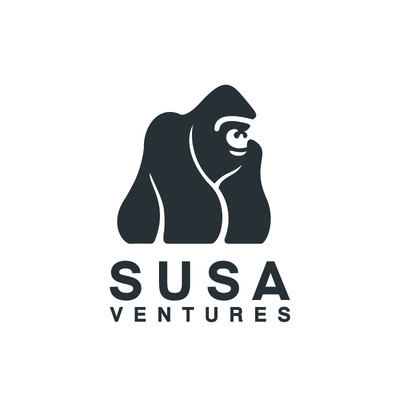 Susa Ventures is an early stage venture capital firm, supporting a diverse community of visionaries and innovators.
Industry: Healthcare, fintech, logistics, B2B SaaS, and AI Stages: Seed and series B/C Contact Information: https://twitter.com/chadbyers
4. Springtime Ventures
We are early-stage investors in fast-growing startups primarily in the United States. SpringTime targets its investments towards companies operating in healthcare, fintech, logistics, and marketplaces.
Industry: Healthcare, Fintech, Logistics, Supply chain, Insurtech, and Marketplaces Stages: US-bases seed stage companies Contact Information: http://springtimeventures.com/pitch-us/
Conclusion
By investing in logistics startups, these VC firms are not only fueling innovation and growth in the industry, but also positioning themselves as key players in the evolving landscape of transportation and supply chain management. As startups continue to disrupt traditional logistics models, it is clear that these firms recognize the immense potential and value of investing in this sector. With their expertise, capital, and support, these VC firms are paving the way for future advancements in logistics technology and reshaping the future of the industry.
For a complete list of 200 early stage VC firms investing in a wide variety of industries, click here