Published on July 23, 2023
Top 5 VC Firms Backing Enterprise Software Startups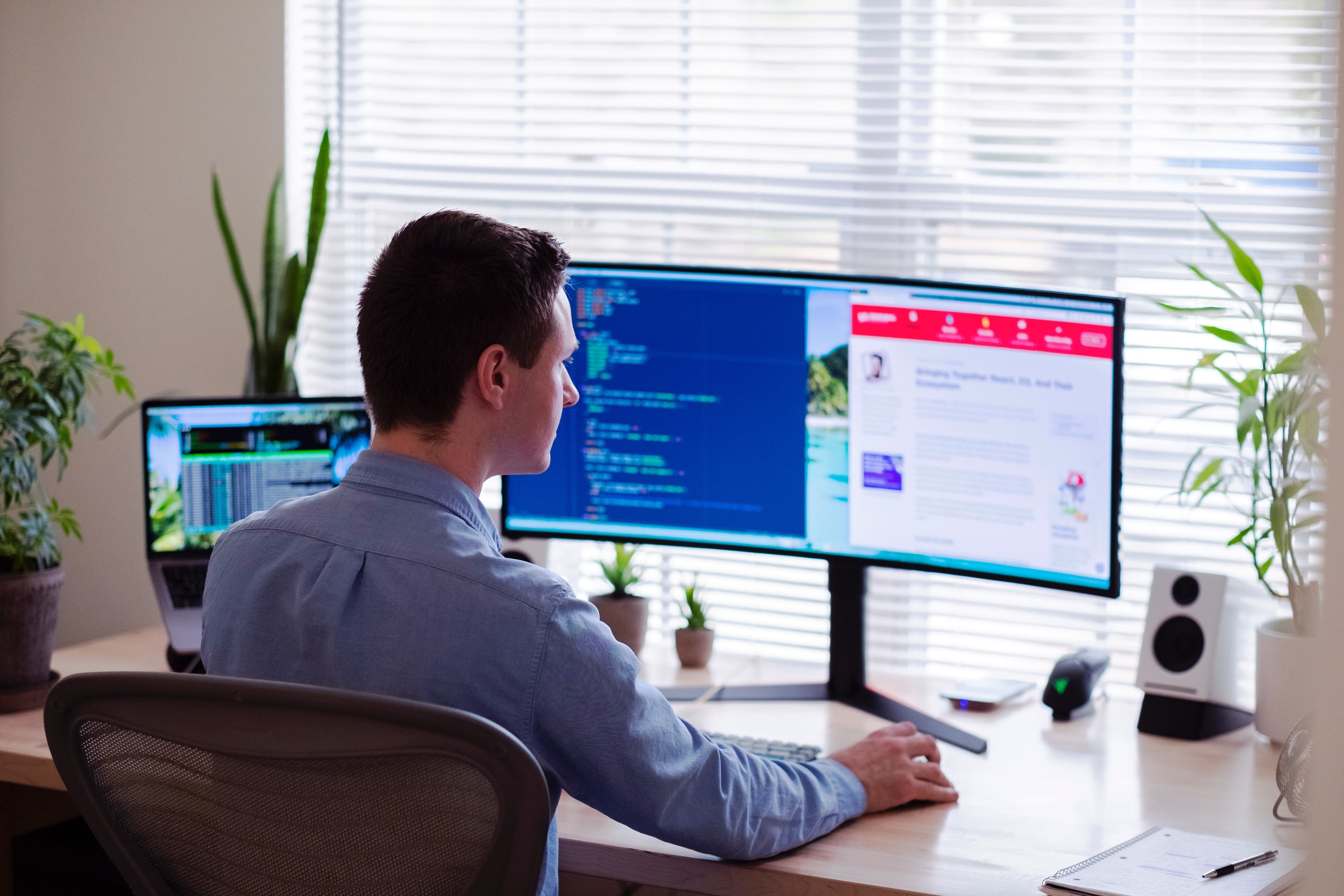 Top 5 VC Firms Backing Enterprise Software Startups
Securing funding for early-stage enterprise software startups can be a challenging task. Convincing investors to trust in the team, product, and market potential can feel like an uphill battle. However, there are a select few venture capital (VC) firms that focus specifically on industries such as enterprise software, making them more approachable for startups in this field. These specialized VC firms often allocate more capital to their respective industries, possess in-depth knowledge of the sector, and can effectively evaluate startups within their expertise. In this article, we have compiled a list of 5 VC firms that are actively investing in early-stage enterprise software startups.
1. Elevation Capital

Every day we're searching, looking, and listening keenly, dedicated to those visionaries who reshape industries, challenge norms, and invent novel categories.
Industry: consumers, enterprise software, logistics, and B2B Stages: Seed stage (for India) Contact Information: https://elevationcapital.com/pitch
2. US Venture Partners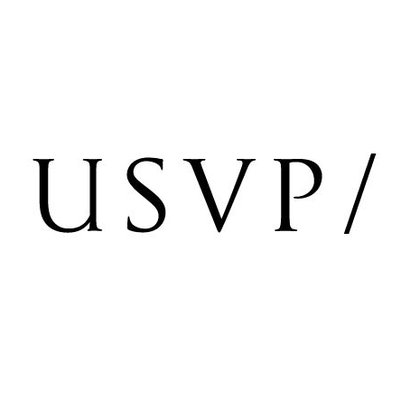 USVP is a prestigious Silicon Valley venture capital firm, dedicated to empowering visionary entrepreneurs in creating exceptional companies.
Industry: Cybersecurity, Enterprise software, consumer, and healthcare Stages: Seed stage to Series A/B Contact Information: https://www.usvp.com/contact/
3. Lightspeed Ventures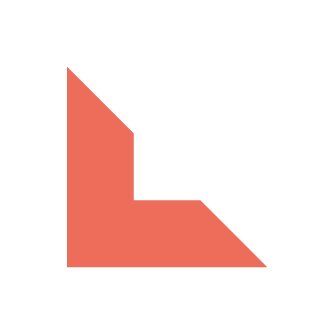 Lightspeed Venture Partners is a prominent venture capital firm specializing in fast-tracking breakthrough innovations and emerging trends within the Enterprise, Consumer, Health, and Fintech industries.
Industry: Consumer, enterprise software, technology, cleantech Stages: Any stage Contact Information: https://lsvp.com/contact-us/
4. Quiet Capital

Help propel the world forward with discreet funding. We are visionary investors backing exceptional founders right from the start.
Industry: Enterprise software Stages: Pre-seed to Series A Contact Information: https://twitter.com/AstasiaMyers
5. Greycroft

Venture capital and investments in innovative technologies
Industry: Consumer, Enterprise software, Fintech, Healthcare Stages: Seed to Series A/B/C/D Contact Information: https://www.greycroft.com/team/
Conclusion
In conclusion, with the growing demand for enterprise software startups, it is essential for entrepreneurs to identify and approach VC firms that have a track record of investing in this industry. By partnering with these 5 early stage VC firms, startups can increase their chances of not only securing funding but also receiving valuable support and guidance to drive their success in the enterprise software market.
For a complete list of 200 early stage VC firms investing in a wide variety of industries, click here